What lytty can do
Lytty is a comprehensive Customer Engagement Application on cloud specifically designed for Growing Organisations.
Engage existing cutomers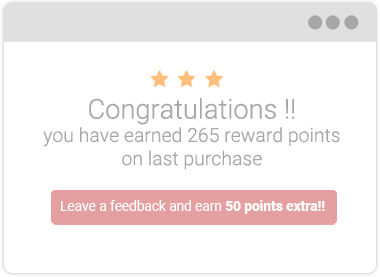 Aquire new customers
RetainING existing customers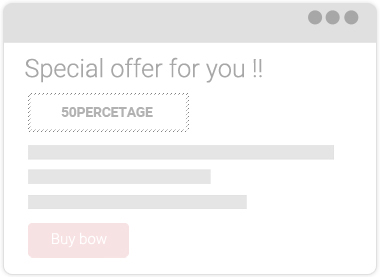 How it works
Create your Loyalty program in simple "3" steps

Merhcant Registartion
Just start by registering in to LYTTY
with a simple registration process.

Create Loyalty Program
Start creating your Loyalty program in the
LYTTY platform – andsetup the point accu-
mulation and redemption rules.
Integrate with pos or ecommerce
Easily integrate LYTTY with your online POS or Ecommerce store with a set of APIs.
Get Started
Loyalty Dashboard
Get clear insight of your loyal customers on their purchasing behaviour/ pattern and delight them with loyalty points.
Loyalty Analytics from LYTTY will help you to reduce cost on promotionand advertising – because you can take
informed decision on the advertisement from the purchase behaviour pattern.